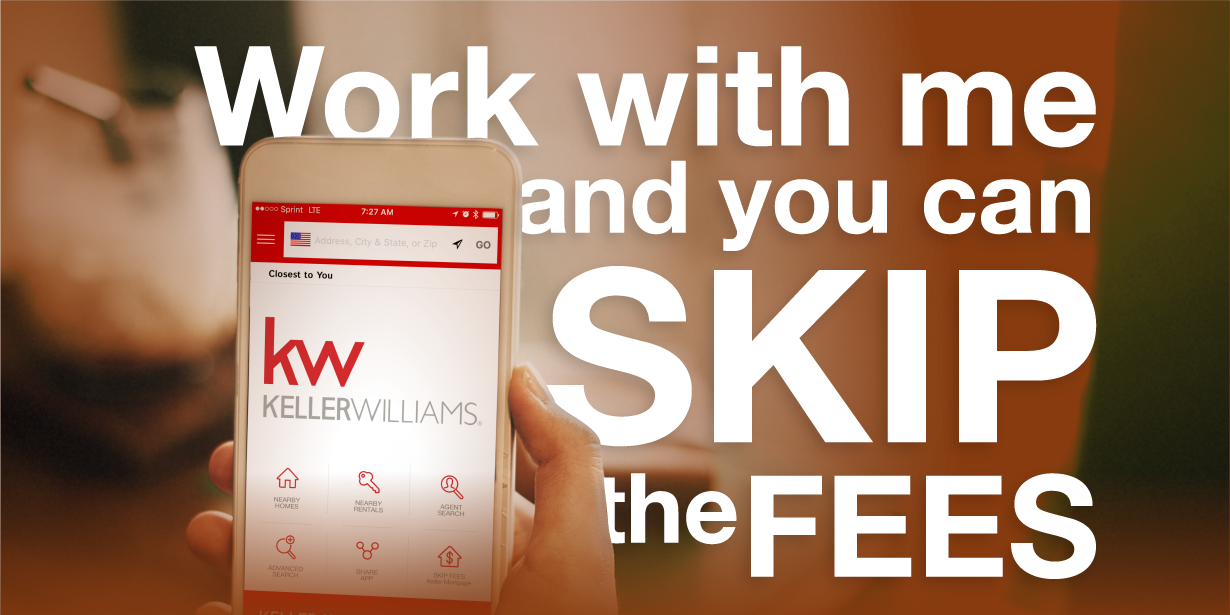 3 Ways No Fee Loans Help my Sellers
1. Ever hear of buyer's asking for Closing Costs?
It's pretty frequent actually that buyers ask for a seller to pay their portion of the closing costs, which consist of thousands of dollars in lender fees.
Exclusive to Keller Williams and my clients, any house I list will be able to receive the option for the NO FEE LOAN, AND $1000 credit at closing! 100% from Keller Mortgage not your pocket!
How do you see that helping you negotiate one of these offers?
2. Are you buying Again?
You, because you saving is the first priority, get these exclusive savings JUST FOR WORKING WITH ME! So your next purchase nationwide will save you all of the Lender Fees and a $1000 credit at closing as long as you are working with Keller Williams. BOOM!
Ok, so you get to save BOTH WAYS!
3. We can market NO Fee Loans!
As additional marketing we have ways include info at your open house, riders, and even make your home more affordable at no cost to you.
How do you see this attracting more buyers?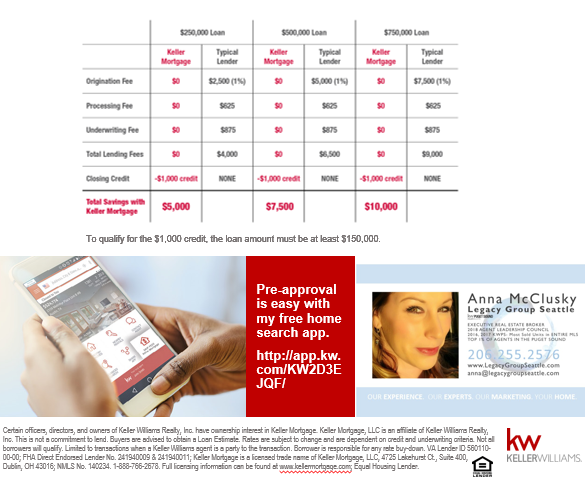 Want to know more about Keller Mortgage, and the Zero+
NO LENDER FEE LOANS?
Here's How:
Keller Mortgage is exclusive to Keller Williams Agents, so this offer is honored to my buyers and sellers next home purchase, AND to the buyers who want to buy your home.
Connect to a local, loan officer through my app.
Click Here!>>> Real Time Real Estate + No Fee Loans
By clicking on the Keller Mortgage button they will be connected to local loan officers nationwide from Keller Mortgage, and receive $Thousands of Dollars in savings.
Just for knowing, and working with me!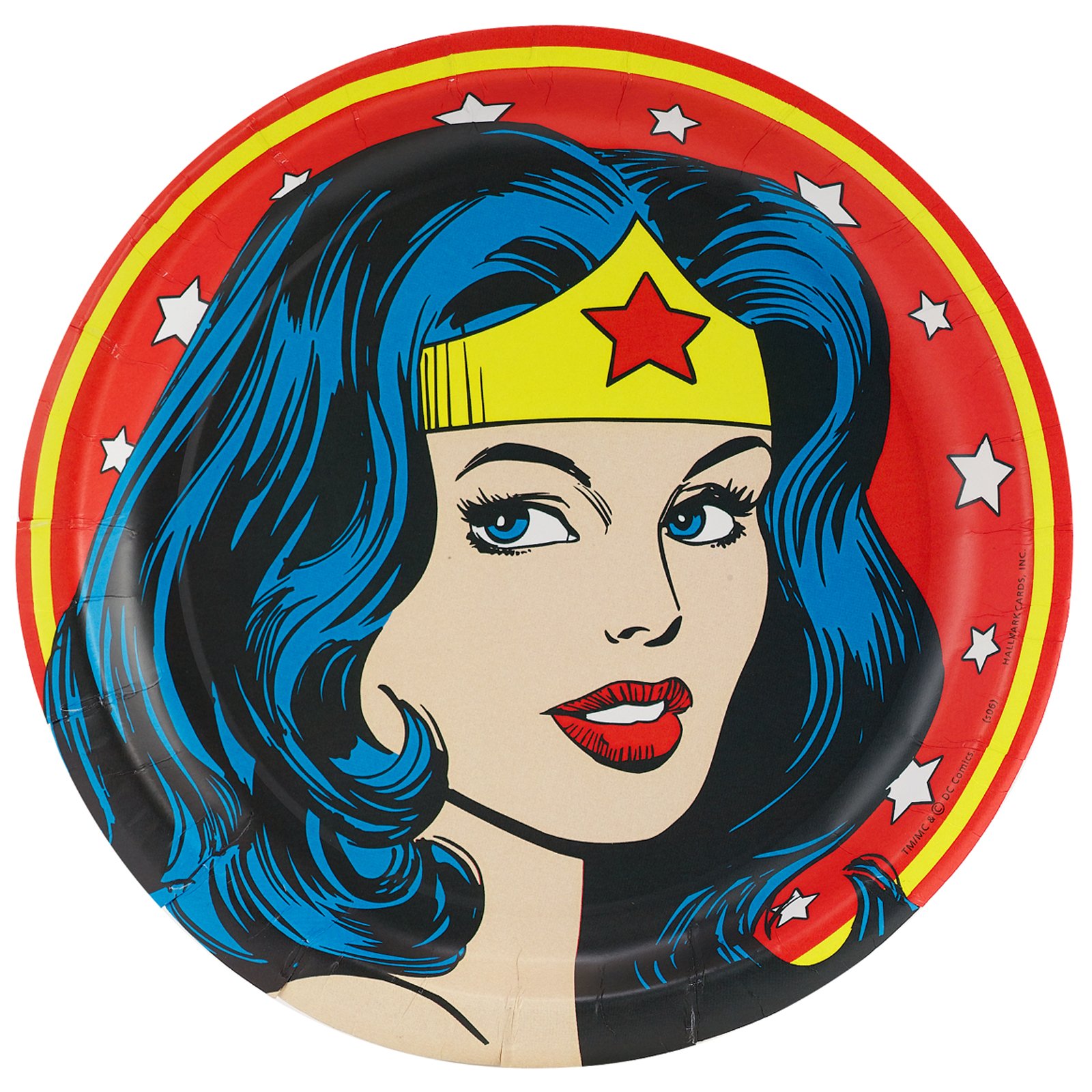 What Does No Fee really mean?
Easy to Understand-Since Keller Mortgage doesn't spend hundreds of thousands of dollars on advertising or to lenders on commissions to gain customers, they can pass on the savings to you directly.
Great Low, Competitive Interest Rates(We don't raise your interest rate to give you a great deal!)
No Lender Fees
No Origination Fee (1% Fee=$Thousands of Dollars)
No Processing Fees
No Underwriter Fee
No Application Fee
$1,000 Dollar Credit at closing (on loans over $150,000)
What to Expect:
First: Once you download and Log on to my exclusive real estate App, (make sure I am your agent listed on the bottom, or the loan option won't be an option), you can click to on the Keller Mortgage Icon to look into this special loan to my clients.
Next: A Phone Call from a vetted, local agent. Similar to some names you are familiar to like Quicken Loans, etc. we have Keller Mortgage Loan Officers nationwide, who will call you in a timely manner to talk about your needs.
Once you get all the facts from Keller Mortgage, determine the savings work for you, and get pre-approved you can use your app to look at local houses, schedule appointments to look with me, dig through the facts on all the Active houses on the market REAL TIME!
What to Expect for your Personal information
Your info will not be sold to other Realtors or Lenders. Keller Mortgage will not share your financial or private information with me, or anyone else.
In fact, if all those internet real estate and lender sites are okay with selling your information, honestly how safe do you feel?
Since, this is my exclusive real estate app, I won't share your info with anyone. You will not have a "Joe Agent" calling you, because they can't get you these No Fee Loans.
Types of Loans:
We specialize in for a Primary Home, Vacation or Investment Purchase or Refinance
FHA

Conventional

VA

USDA

Jumbo up to #3 Million
Have more questions?
Ask me (206) 255-2576 or anna@legacygroupseattle.com