A Letter from Anna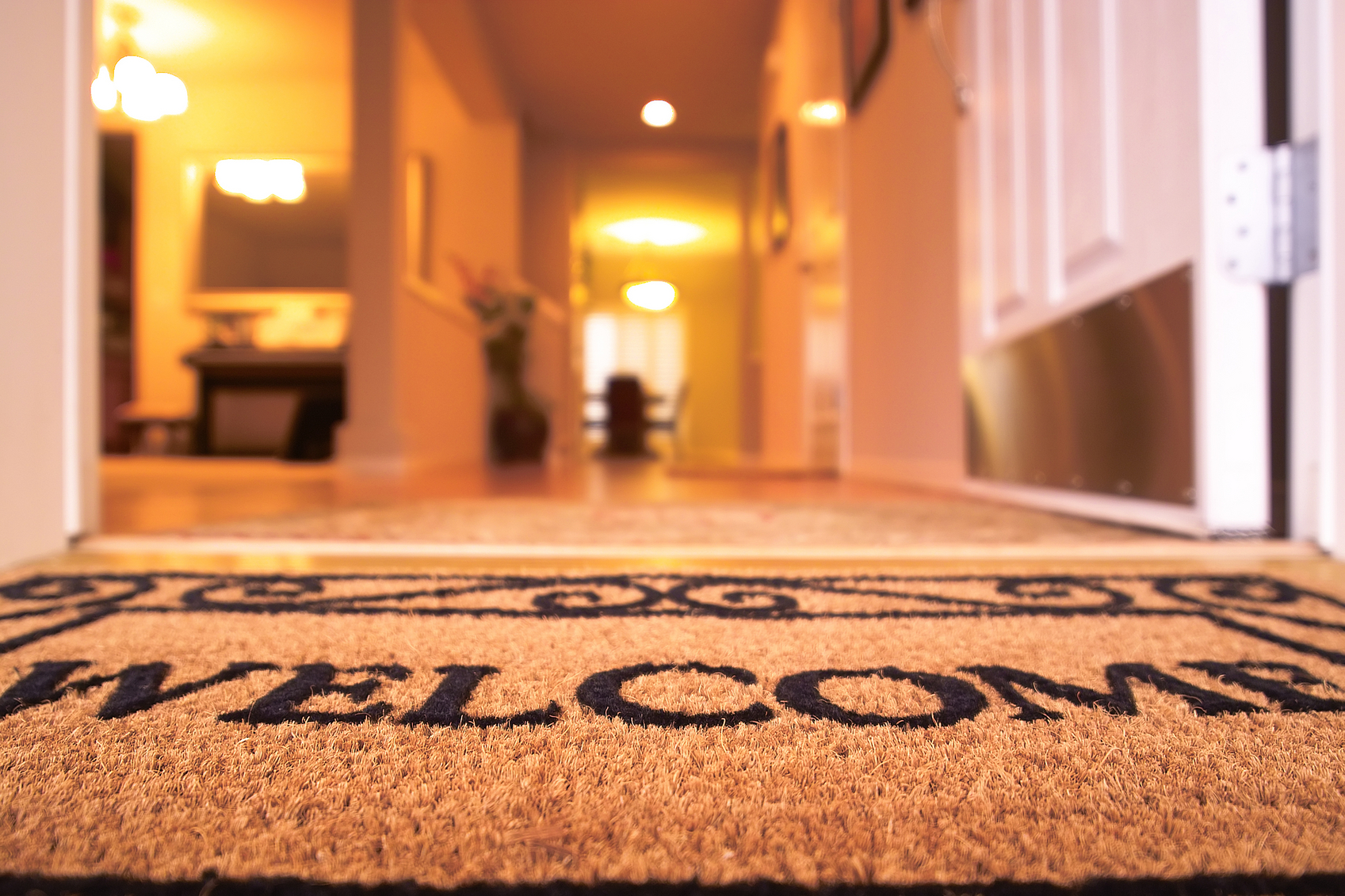 After 14 years in Real Estate working for the most renowned names in real estate, I wasn't satisfied with relying on the old systems in a new market. I knew I wanted more strategy for my clients. As a mother of two girls, Brie and Bella, I also felt the need to create a legacy for both my family, investors, clients and friends. Not just real estate, but smart real estate, done right, with a future. I created The Legacy Group for you, your future investments and life, whether that be a white picket fence, destination, or investments. It's our mission to ensure your future.

We have been successful! Since the beginning of the Legacy Group selling Real Estate in the greater Seattle area has earned us top awards.
TOP 1% of Homes Sold in the MLS

Million Dollar Club(selling over $1 Million in a Month),

Most Listing,

Most Closed Sales

Our office has sold more homes than any other office in the MLS both 2016 and 2017!
Our administrative team and brokers are hand picked as experts in their field. Each one serving their highest and best purpose; coordinating your transaction and sale, negotiating, marketing, selling your home, and assisting buyers.
We offer Luxury Listing Services with the individual attention, and full office staff to aid in contract coordination, marketing, and operating a smooth transaction.
It would be impossible for a single agent to offer the same level of service, manage marketing, negotiating, buyers, and professionally handle any challenges that arise without the support and expertise of my team.
You will notice the difference in our availability, time management and ability to get things done.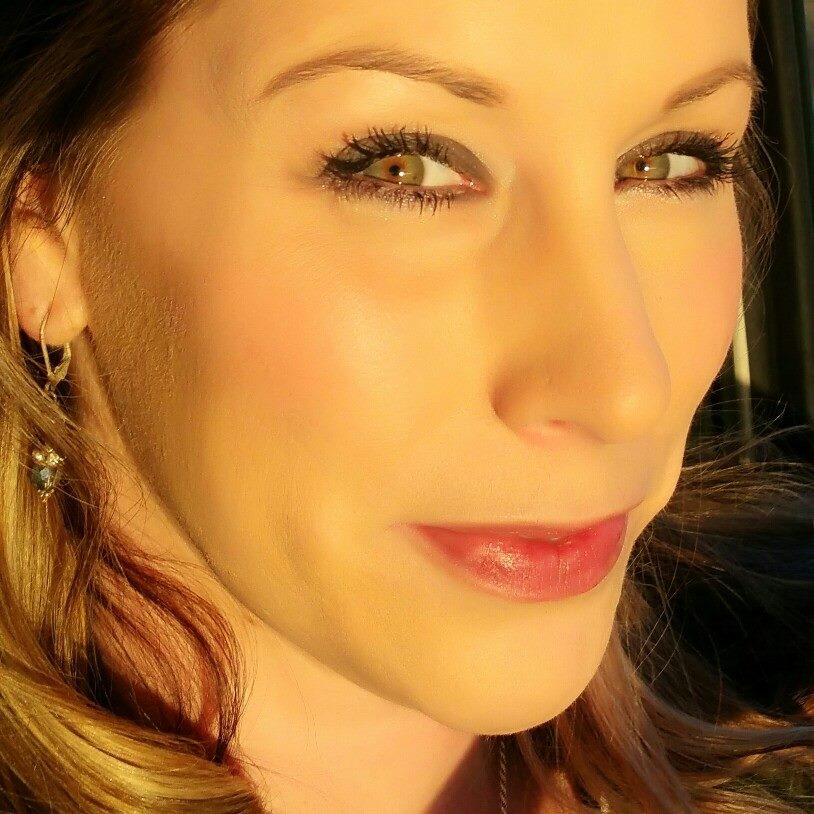 Thank you for Entrusting us with your future and home!