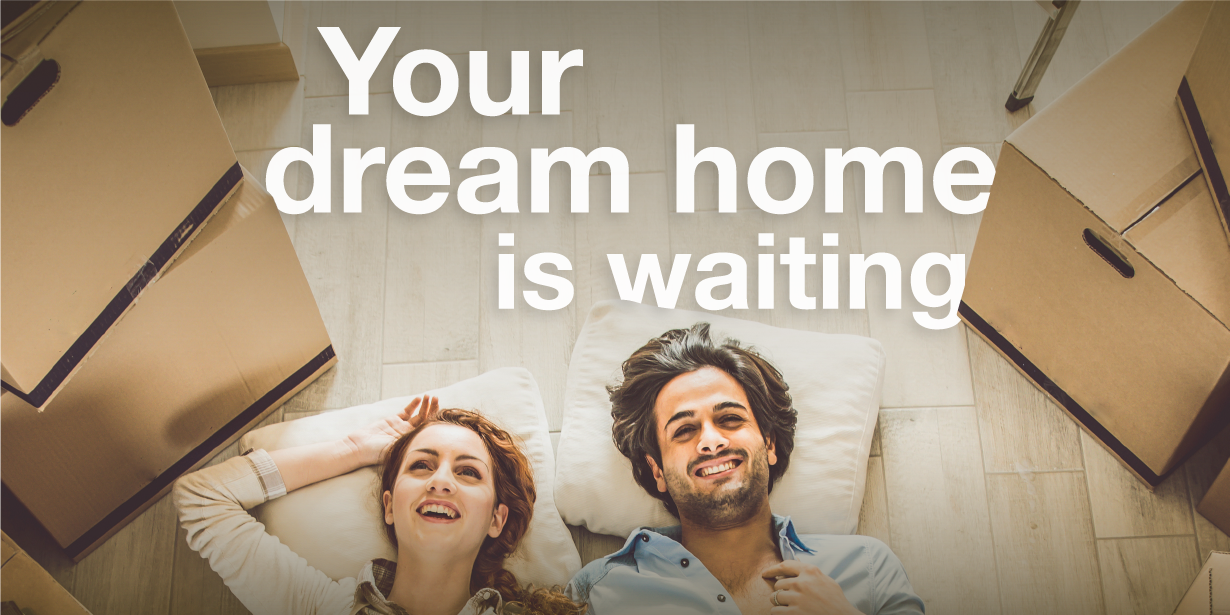 Because we successfully close so many homes each year, we really have experience with lenders. We expect:
Quality

Honesty

Ability to get things done for our clients

Offer aggressive, competitive rates

HOW TO SELECT A LENDER

While we bank at the best local banks, it might be a surprise we don't suggest getting pre-approved with a Bank or Brick and Mortar, but with a private lender or Mortgage Broker.

Here's why, Banks have HOURS! In order to win your offer in a competitive offer situation, I need a lender who is available and responsive at all hours!
Ex: We find you a home at 6:30pm after work when you can look, the bank has pre-approved you for $400,000, but we need to submit and offer tonight for $360,000. I don't want a letter that says you are approved way over their asking price, I want one that says what we offered. I need to contact a lender who will write me this letter with our offer ASAP or we lose the deal or lose you money!

It's as simple as that, I want to save you money and win the home you love by knowing lenders that can help us at any hour.

We select our Preferred Lenders on 3 criteria:
No Fee Loans! I believe it to be gouging my clients, while most banks or lenders won't tell you upfront they charge a 1-2% fee just for creating your loan, plus all sorts of back end fees that cost thousands of dollars all rolled in to what most lenders include in closing costs.
Competitive Rates- The authority and rank, to meet or beat any rate out there.
Through the years I've closed many deals, there is nothing more frustrating to a home-buyer than being ready to move, moving truck in the driveway notice given and a lender can't produce or close on time. I find this reflects on me and my sales team as well. I never want you to feel frustrated or let down. This is the #1 reason deals fall apart is lenders aren't reliable or shady.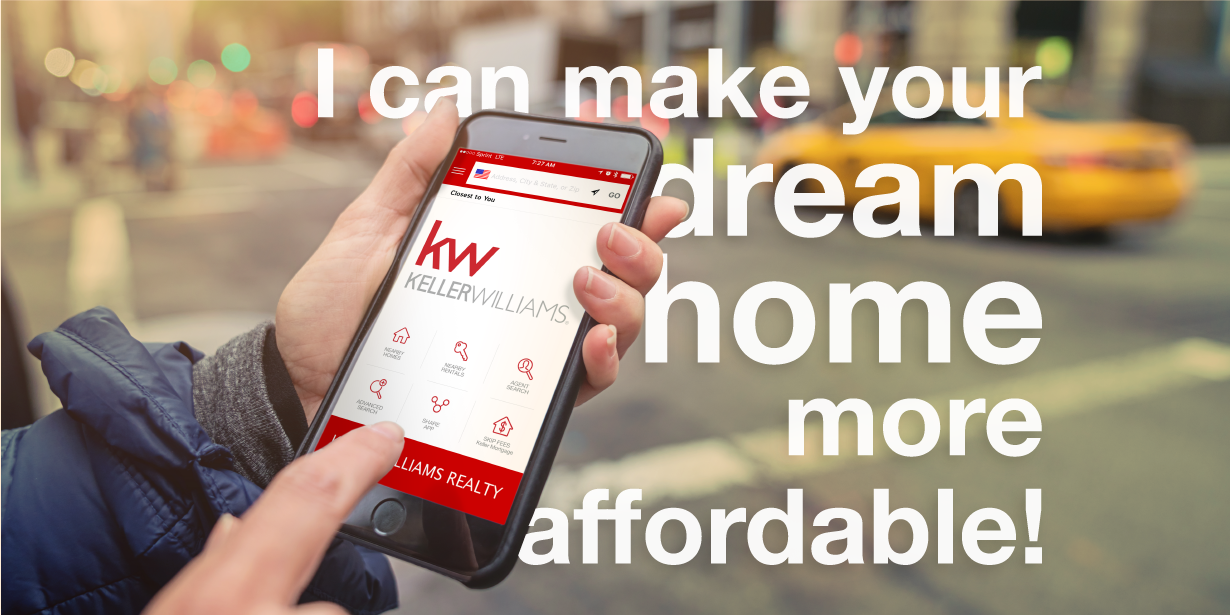 Because of these beliefs we are excited to announce we are aligned with Keller Mortgage.
Why?
They offer NO FEE loans to our clients exclusively and direct to you, if you use us at Legacy Group, Keller Williams brokers.

$1000 credit at closing to cover some of your other closing costs!

I kind if like saving you money! Don't ask me to be your best friend in real estate, cause I will!
Here's how you connect with our No Fee Loans!