The Legacy Group
Your top 1% in the MLS serves the greater Seattle was created solely for you our client.
Our Real Estate Brokers serve their highest and best purpose; negotiating, selling your home, and assisting buyers with their dream home, while providing individual service.
Our agents and Administrative team are hand picked to help you win, every time.
LEADERSHIP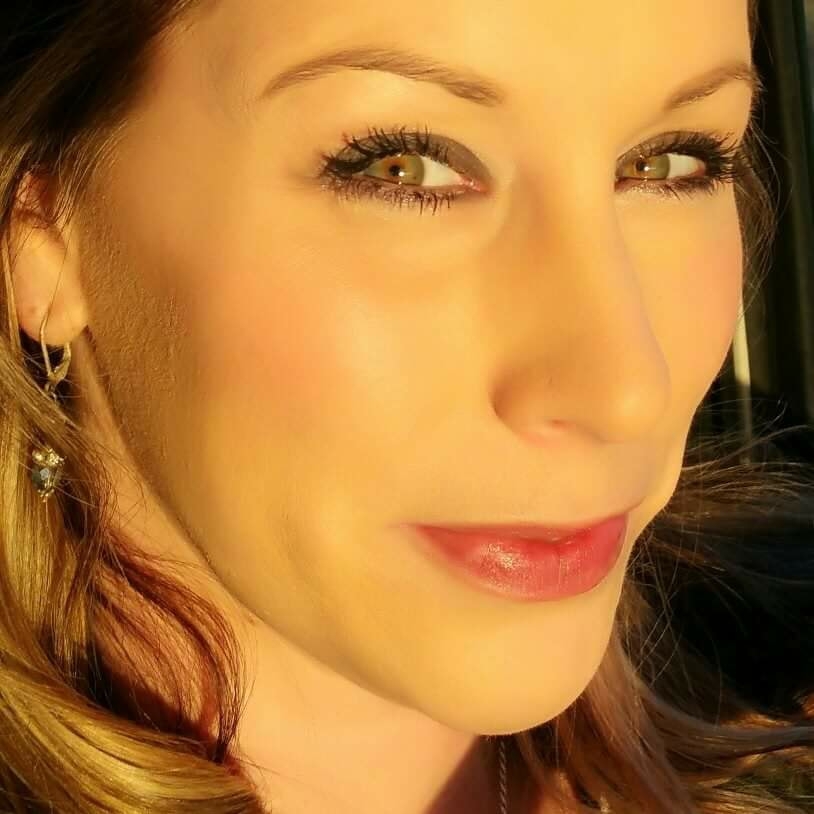 Anna McClusky
Executive Broker
(206) 255-2576
anna@legacygroupseattle.com
Top 1% of all Brokers in the MLS
Agent Leadership Council
KWPS 2016/2017 Most Sold Homes in the Entire MLS


Anna is a multiple, award winning Broker with over 14 years of experience in Real Estate in Seattle, Bellevue and the Eastside, King and Pierce Counties and surrounding areas with Associate Brokers in every state. A native of Seattle, Anna sells homes from Oak Harbor to Olympia.
She currently serves on the Agent Leadership Council, as a leader in real estate, and is passionate about exceeding your expectations.

Recently, she received her certification through the state of Washington to teach agents renewing and gaining their real estate license.

She holds the distinct rank of Top 1% of agents in the MLS, and her office was #1 in 2016 and 2017 for Closed homes in the entire MLS.
ADMINISTRATIVE TEAM
Individual Service Focused on You: With the full-time assistance of office staff to aid in contract coordination, marketing, and operating a smooth transaction, you will notice the difference in our availability, time management and ability to get things done.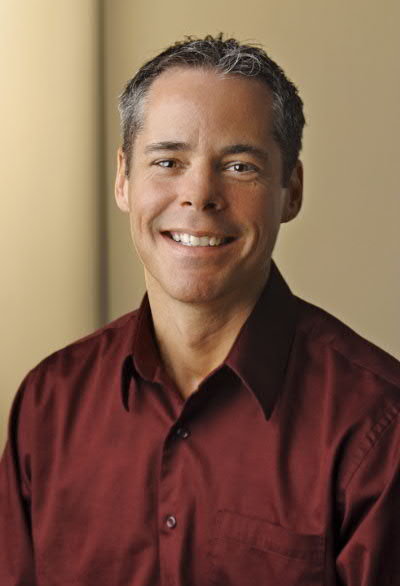 Kevin Craft
Transaction Coordinator
Phone: (206) 300-2295
Email: kevin@northwesttc.com
Kevin is an outstanding father of two. Kevin's skill set is very important to us as a licensed Administrator he is capable of crossing our t's, dotting our i's and ensuring EVERY single detail is handled from contract to close. His role is strictly to handle your home sale from mutual agreement all the way until closing! Kevin is on top of making sure the other party is also inline, and ready to close smoothly!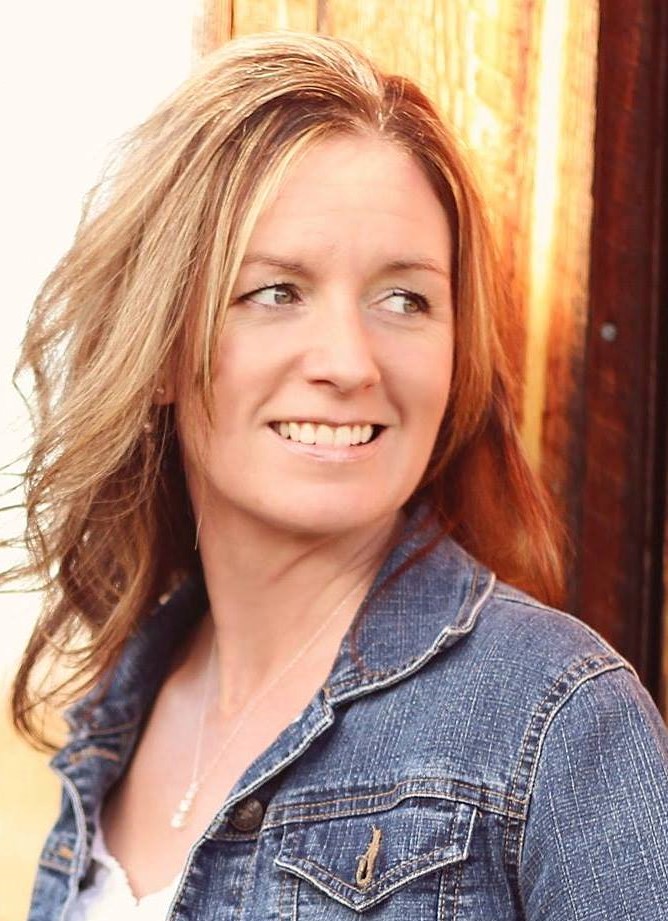 Amy Brock
Executive Admin
Email: team@legacygroupseattle.com
Phone: (253) 835-4500

"Amy at the Office" is our sweet operations manager, and mother of two! She is the maker of magic, and manages the entire group, keeping us on track, inputting listings, marketing guru! She is available to agents who may need more input on your home sale, and for active buyers interested in your home!
She is available in the office Monday-Friday, 9am-5pm if you have any questions or need assistance.
You will most likely receive a warm word from Amy at multiple point in our sale!


We understand that buying or selling a home is more than just a transaction: it's a life-changing experience. That's why our team of highly-seasoned real estate professionals is dedicated to providing exceptional, personalized service for all of our clients.
We take great pride in the relationships we build, and always work relentlessly on the client's behalf to help them achieve their real estate goals.
Our team of experts represents the best and brightest in the industry, and we're always striving to lead the field in research, innovation, and consumer education.
Today's buyers and sellers need a trusted resource that can guide them through the complex world of real estate. With our extensive knowledge and commitment to providing only the best and most timely information to our clients, we are your go-to source for real estate industry insight and advice.